A little about Doodle Tree D​esigns....
Hello and welcome to my website.
I 'm based in Coventry, West Midlands, UK.
For as long as I can remember I have loved drawing, crafting and making things.
On this website you will find
my Illustrations, pattern designs and gifts.
I would describe my style as whimsical and pretty, as well as colourful and fun.
I use watercolour, pen, ink and digital media for my designs.
Please note:
All illustrations and designs are copyrighted to
Doodle Tree Designs.
If you are interested in any images
please don't hesitate to contact me.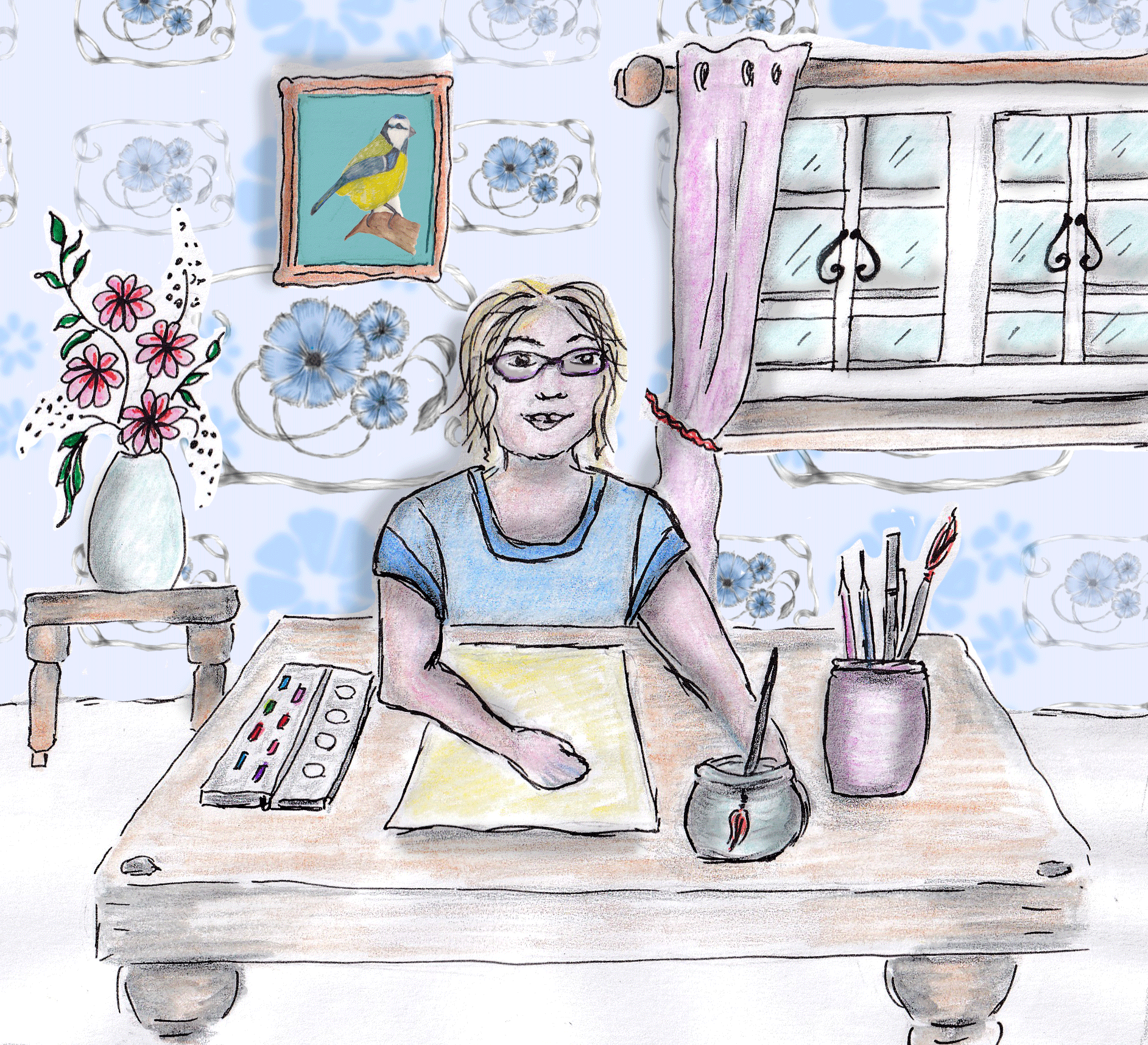 /